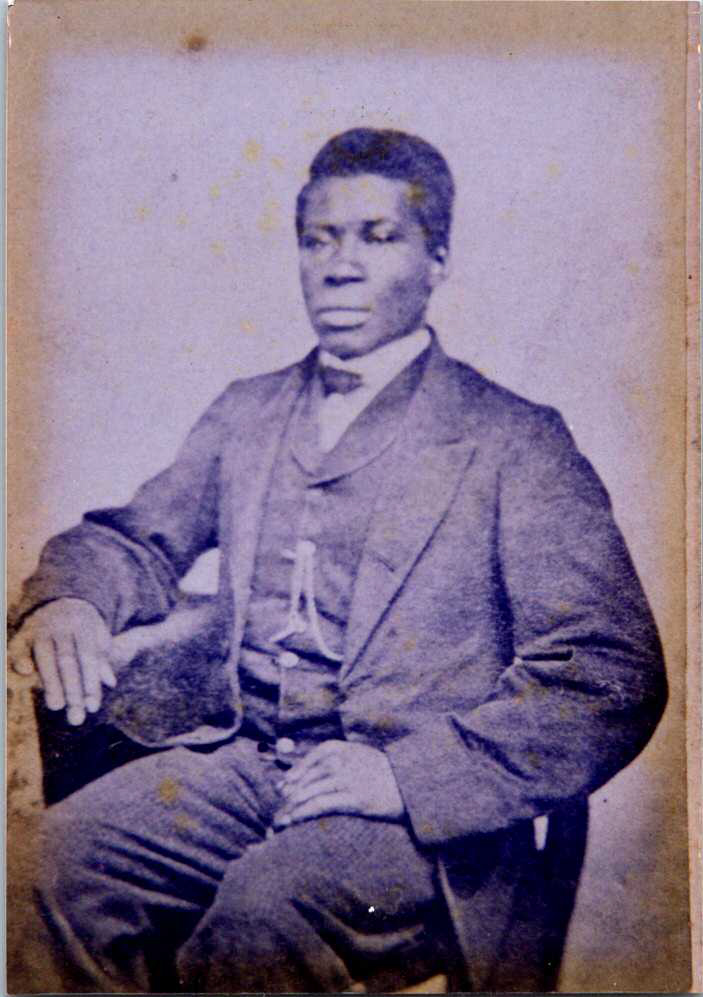 In the heart of our community's history lies the remarkable story of Toliver Holmes, whose life serves as an enduring symbol of resilience and freedom. Born into slavery in Virginia around 1840, Toliver Holmes escaped to New York, changed his name to avoid capture, and mustered into the Union Army's 26th Regiment of Colored Troops (NY), later settling in Delhi, NY.
The following is an excerpt from the Delaware Express:
Up to the time of the clash between the North and South his days had been spent in hard and unremitting toil on a Virginia plantation, but when the war broke out he made a dash for freedom, and by traveling at night and hiding during the day he escaped capture, and kept going north until he reached the Union lines. He then joined the ranks and fought with the Northern forces until the close of the war.
As he was known while in slavery only by his given name, Toliver, upon being registered with the soldiers he took the surname of his former master, Holmes, and was ever after known as Toliver Holmes, except that while in the service he went by the name of Oliver Holmes in order to be more secure against capture and return to his master. As Oliver Holmes he drew a soldier's pension from Uncle Sam up to the time of his death.
After the war he drifted north and finally located in Delhi, where he was for many years employed as general caretaker of the place of the late Miss Virginia Swope. He was known to everyone in town and always had a cheery courteous greeting for all whom he met. His wife, Mary Parrish, has been dead for some years, but he is survived by several daughters and a son. The son and two daughters, Mrs. Bellamy and Miss Helen Holmes, all of Chanango county, were called here by his death. [Toliver died on February 29, 1920.]
Diane Ciccone Presents
Toliver Holmes:
A Life Well Lived
On August 17, 2023, Diane Ciccone presented her research into the life of her great-great-grandfather Toliver Holmes who was born into slavery, walked to his own freedom, enlisted as a soldier in the Civil War, and became a husband, farmer, and a respected member of his community. Ciccone's research came to life in her cousin Kyle Bass's play Toliver & Wakeman, which premiered at the Franklin Stage Company in August 2023. Included here are the slides that accompanied Diane Ciccone's talk.
Diane Ciccone
Toliver Holmes' Great-Great-Grandaughter
Diane Ciccone, trained as a lawyer and currently serving as an Administrative Law Judge, has always found history, specifically African American history important and inspiring. Diane is passionate and believes it is important to lift up the voices and stories of people that have been forgotten for their contributions to the tapestry of this nation. This passion has led her to find and document those stories including her own ancestors.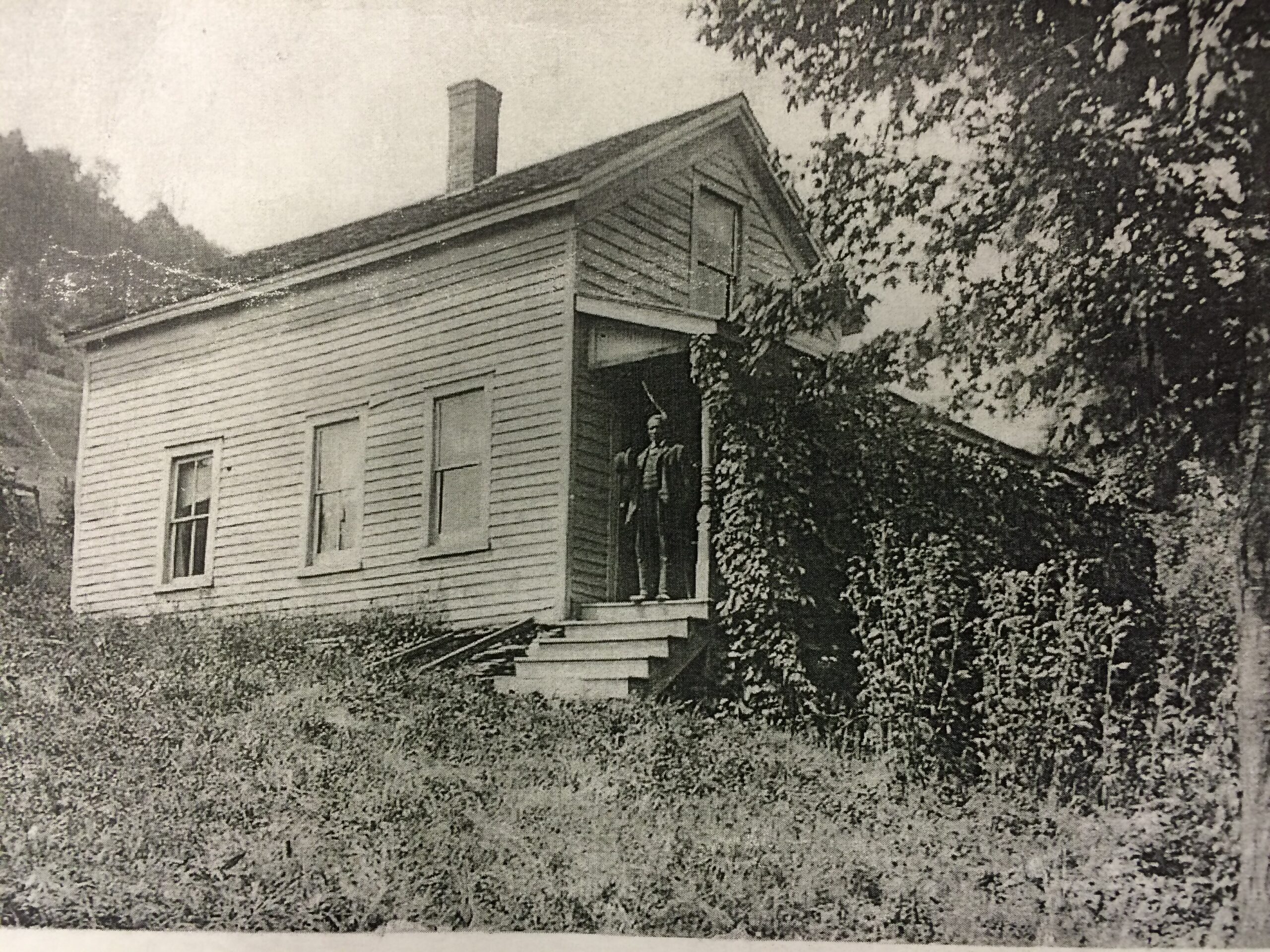 Toliver on the porch of his home on Meredith St,, Delhi.
Kyle Bass's
Toliver & Wakeman

Toliver & Wakeman
Aug 04 – Aug 20, 2023
by Kyle Bass
Directed by Vernice Miller
An FSC Production
Kyle Bass's intimate new play dramatizes the Civil War experiences of two actual historical characters from two very different (and not so different) backgrounds. Toliver Holmes was a young black man born into slavery in Virginia who escaped to New York, changed his name to avoid capture, and mustered into the Union Army's 26th Regiment of Colored Troops (NY), later settling in Delhi, NY. Sarah Rosetta Wakeman, a young white woman born in Bainbridge, New York, disguised herself as a man and mustered into the Union Army—the 153rd New York State Volunteers—using the alias Lyons Wakeman. A world premiere.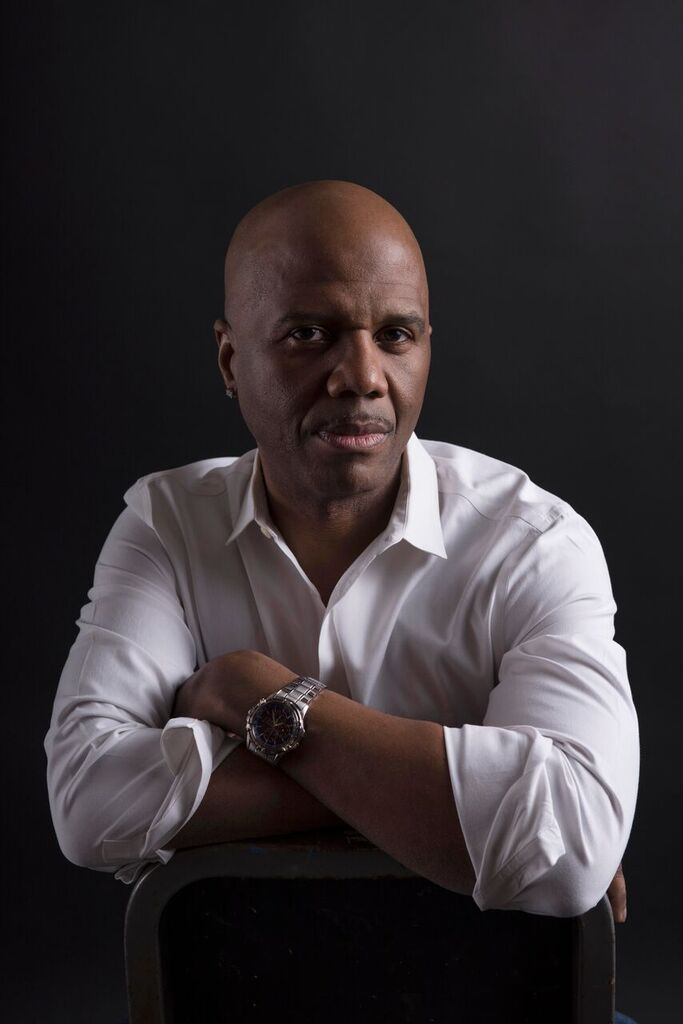 Kyle Bass
Toliver Holmes' Great-Great-Grandson
A two-time recipient of the New York Foundation for the Arts (NYFA) Fellowship (for fiction in 1998, for playwriting in 2010), a finalist for the Princess Grace Playwriting Award, and Pushcart Prize nominee, Kyle holds an M.F.A. in playwriting from Goddard College, is a proud member of the Dramatists Guild of America and is represented by The Barbara Hogenson Agency.
Woodland Cemetery thanks Diane Ciccone for allowing us to share the documents below. Click on a document to enlarge and download.