Many of us are tied to this sacred acerage, some of us for generations. All of us have benefited from the lives of the 8,000 souls whose memory we work to preserve for future generations.
We receive no funds from any government or church. Our modest state-controlled fees cannot keep up with rising maintenance costs. We rely on the gererosity of the community to help maintain our grounds and honor our history. Please consider making a tax-deductible donation today.
To donate, send your gift to:
Woodland Cemetery
PO Box 183
Delhi, NY 13753
Or you can donate using the PayPal link below.
The Woodland Cemetery Association Board thanks you in advance for your generosity.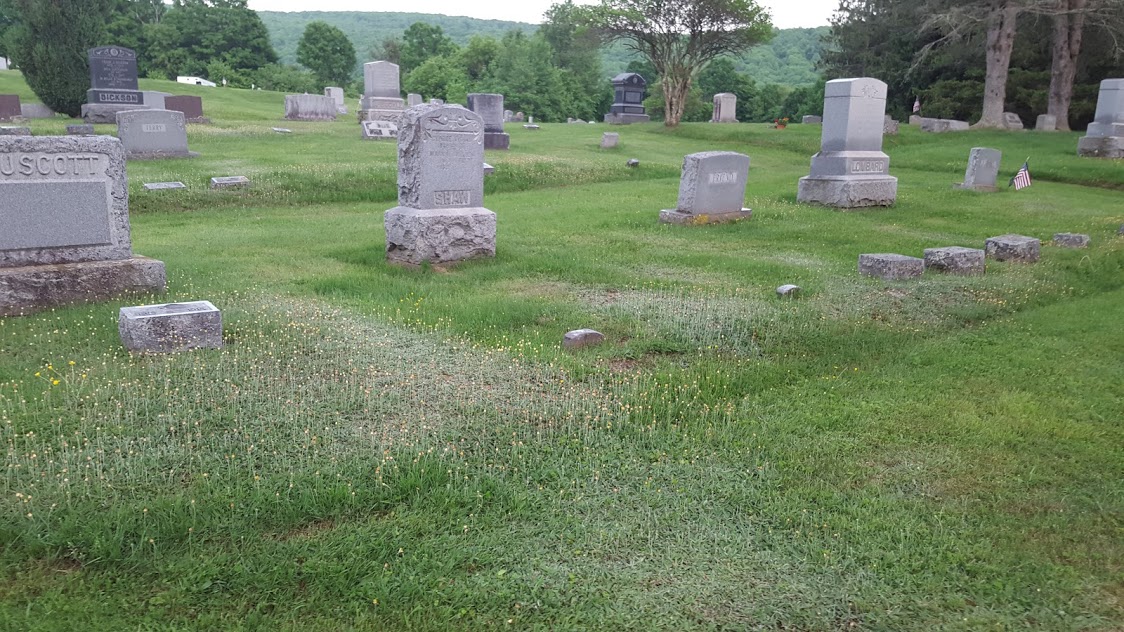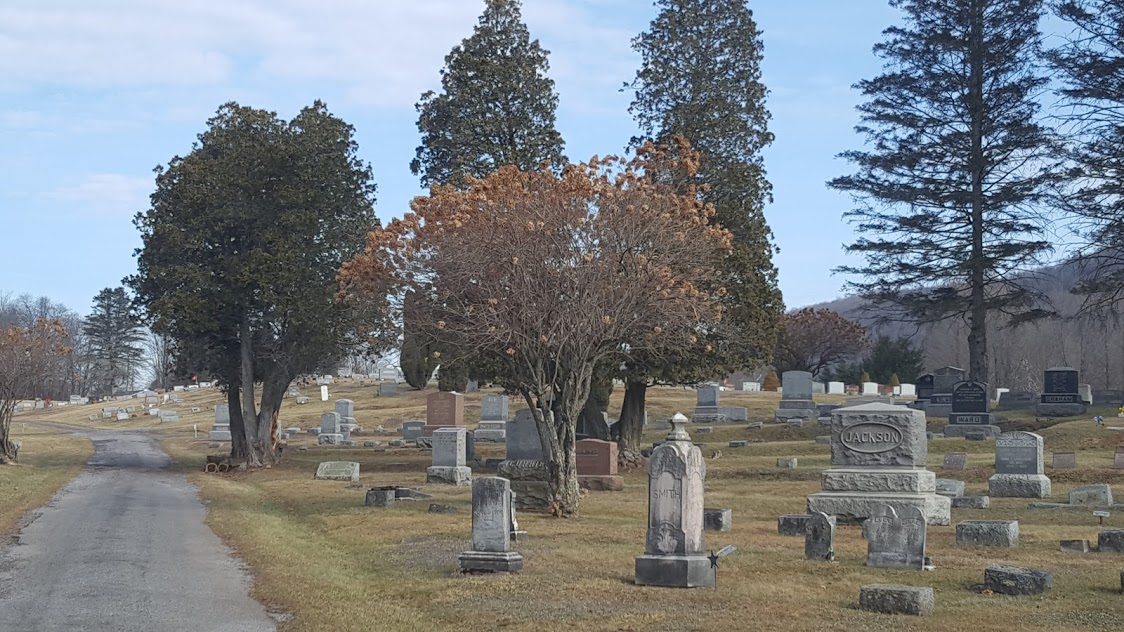 We are also happy to accept funding for special causes such as tree removal and replacement, computerization and mapping, and archival information. If you would like to contribute to a specific cause, please include a note with your contribution.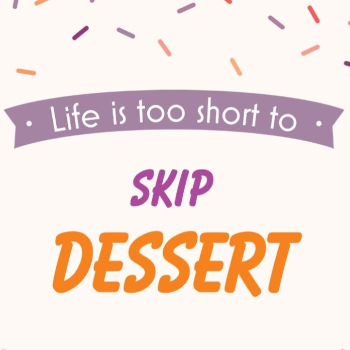 Annual Ice Cream Fundraiser
Join Woodland Cemetery at Fair on the Square the first Friday in July for our annual build-your-own sundae bar! Meet the Woodland Cemetery Association Trustees and learn more about the land where our history rests. Proceeds go toward annual upkeep.
Our sundae bar is generously donated by Stewart's Shops.
Address
2 Orchard Street
Delhi, NY 13753
Hours
Woodland Cemetery is open 365 days a year.
From May 1 to October 31: 7 am - 8 pm
From November 1 to April 30: 7 am - 5 pm
Mailing Address
Woodland Cemetery Association
P.O. Box 183
Delhi, NY 13753